PRODUCT PHOTOGRAPHY SERVICES DUBLIN
Is your eCommerce website Image Ready for business?
For the highest standards in professional, creative product photography at affordable rates (packages to suit all budgets)
Professional photos sell more product!

In fact, 93% of consumers said that images are essential in their purchasing decisions.
Consumer habits have changed for good & online shopping is set to account for over half of all spending in the future.
In an age where having a compelling online and offline presence is a must, getting your product photos right is essential.
//
Whether they're looking for a new sofa or the perfect pair of earrings, people who search and shop on their smartphones at least once a week say that product images are the shopping feature they turn to most.
Jonathan Alferness, Vice President, Product Management, Google Shopping Inside AdWords, May 2016
eCommerce Photography Solutions: Focus on high-quality images that show your product in the best light – literally!
At 1IMAGE, we make it easy to get professional photos of your product quickly and affordably
Quality & Detail
Images allow consumers to better see the details of products. We ensure your products images are sharp, well lit and appealing!
Expert Editing

All images go through a thorough post production process and extensive retouching and image manipulation services are available.
Web & Print
Multiple image sizes are delivered with each photo whether you intend to use them on the web or in high quality print.
Studio Cut-Outs
We can shoot, retouch and size all your product images for seamless integration into your eCommerce website and social media platforms.
Lifestyle Imagery
We can work with you to produce creative lifestyle images (studio or location) which can be used across a wide range of advertising and marketing platforms to help promote your brand.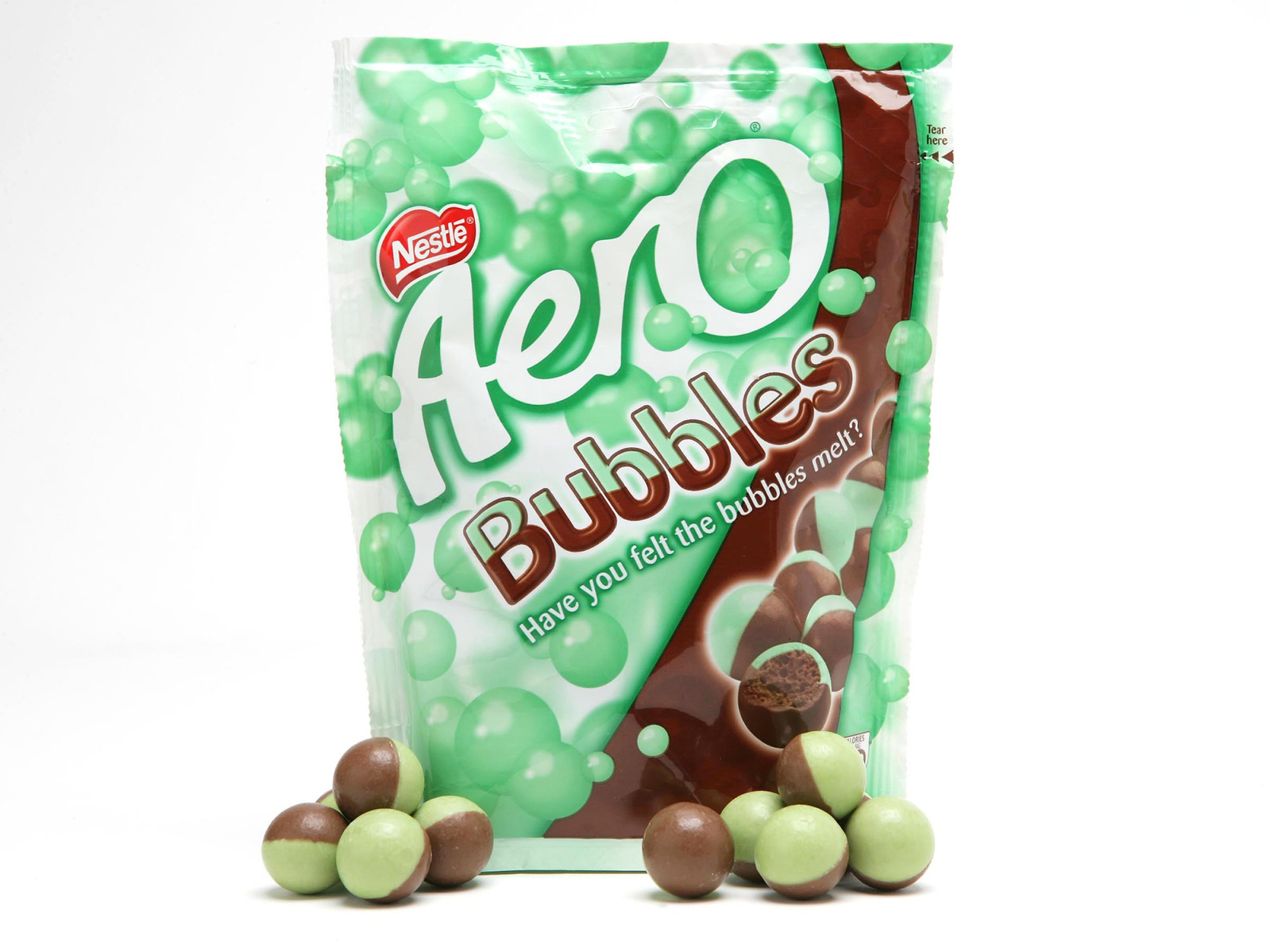 Why is product photography important?
eCommerce product photography is crucial for one reason: It allows online shoppers to get a full, accurate picture of what they will be spending their hard-earned cash on.

Unlike in brick and mortar stores where shoppers can touch, feel and interact with a product they're thinking of buying, the decision to purchase online relies heavily on the product images used to convey this same information.
Excellent commercial product photography also helps with image SEO too - something that search engines are increasingly focusing on in their algorithms.

In other words, high-quality photos that are optimised for search engines stand a much better chance of ranking in relevant image searches, which in turn can drive more traffic to your product pages.
When you choose 1IMAGE, you get high-definition, clear and exceptional quality pictures of your products which can be easily uploaded to your choice of eCommerce websites.
For the highest standards in professional, creative product photography at affordable rates (packages to suit all budgets)
1IMAGE Photography
Studio: +353 1 493 9947
Mobile: +353 87 246 9221 (Bryan)
Email: hello@1image.ie